Regular price
Sale price
¥2,900 JPY
Unit price
per
Sale
Sold out
Easy-to-dissolve instant whey protein isolate (WPI).
More than 90% protein content. (anhydride conversion value)
No sweeteners or flavors added, this versatile protein mixes easily into coffee, juice, smoothies and cooking. (No added coloring or preservatives.)
Produced using the CFM (cross-flow microfiltration) method, this WPI not only has a high protein content, but also contains micronutrients such as glycomacropeptides for additional benefits.
Since lactose is 0.5g per serving, it is easy to use for those who have a rumbling stomach.
You can get 20g of protein in one serving.
720g, 30 servings.
*The color of the print on the package may differ, but there is no difference in quality.
Gift 1: Stainless spoon (limited stock)
Protein Nation proteins are eco-friendly and contain no single-use plastic spoons. However, we are currently giving away a stainless steel spoon. (1 per order)
Present 2: Protein Nation protein case ( limited stock)
If you want a case, add the Protein Nation protein case to your cart.
* Free on the payment screen. (1 free per order)
*Cannot be combined with bulk purchase discount.
Share
View full details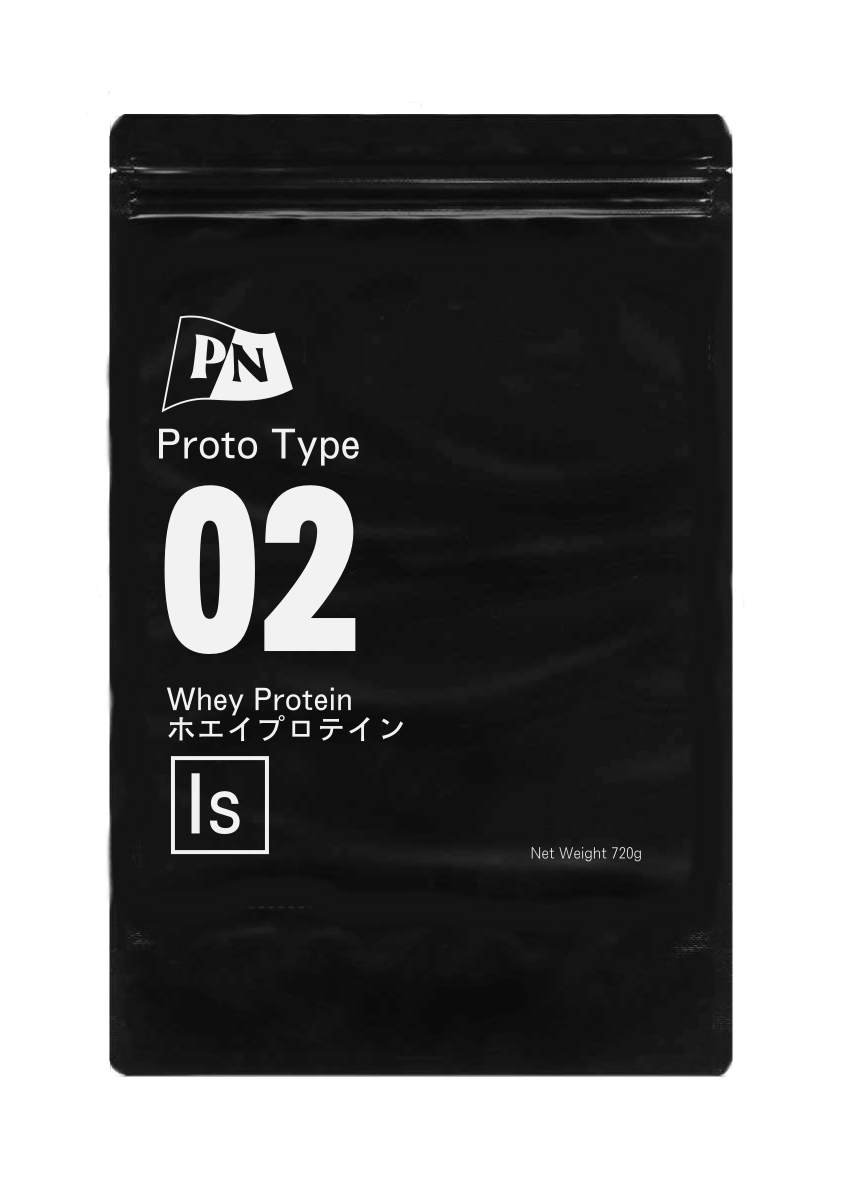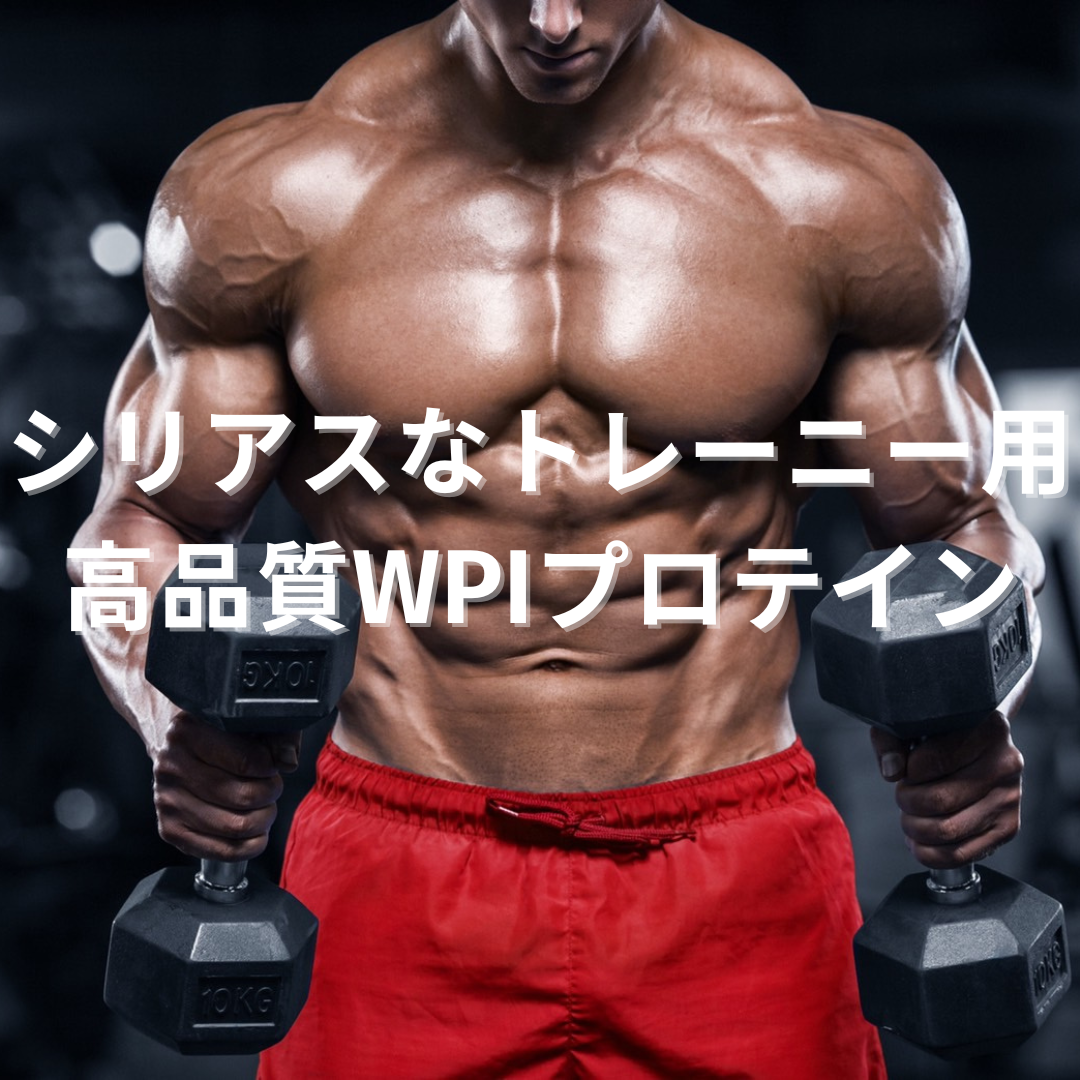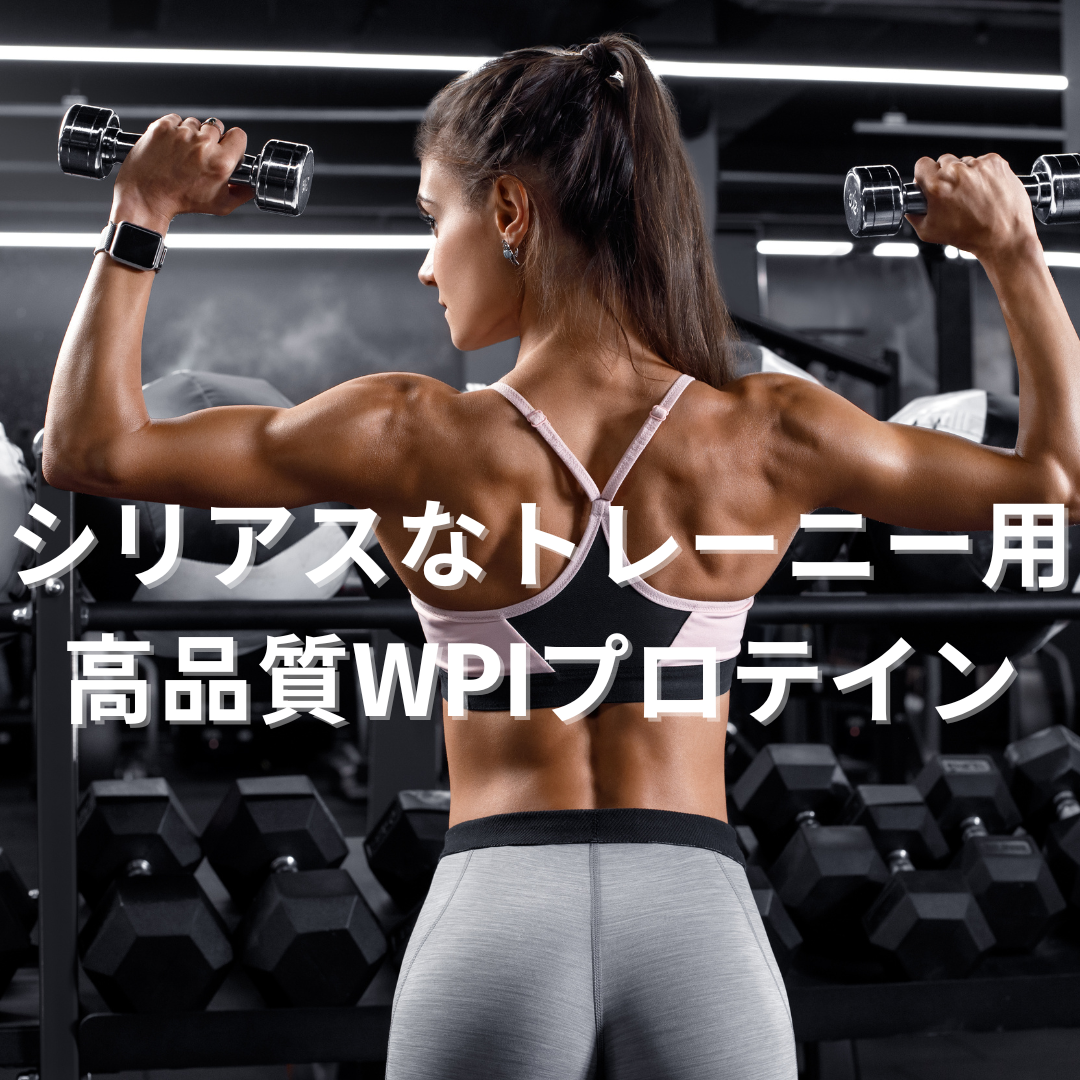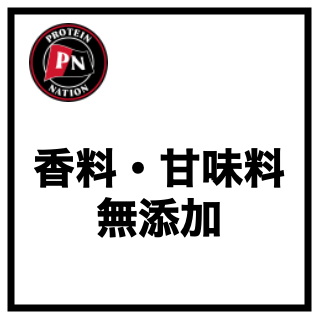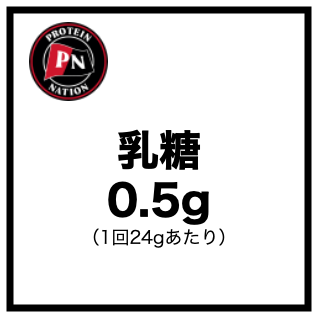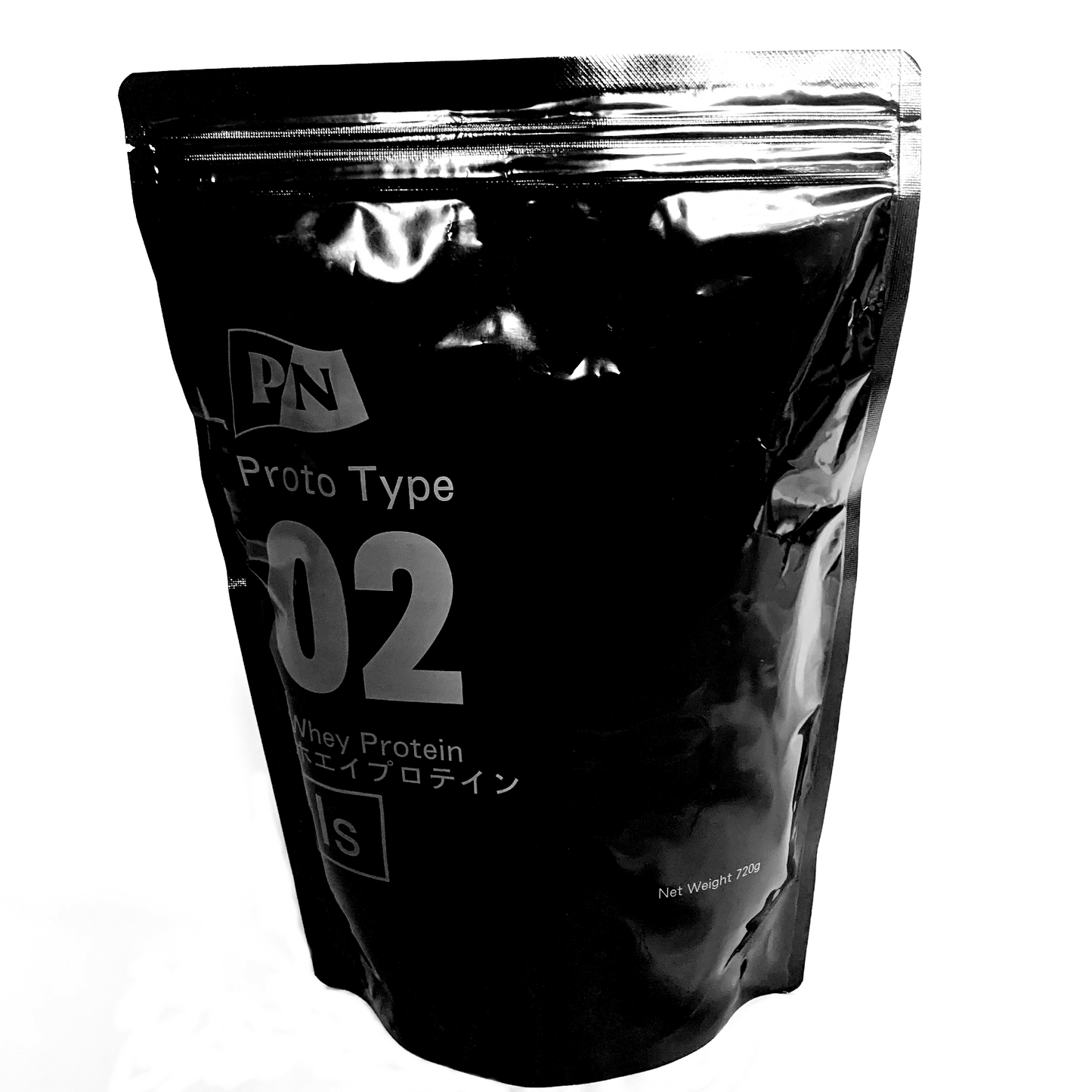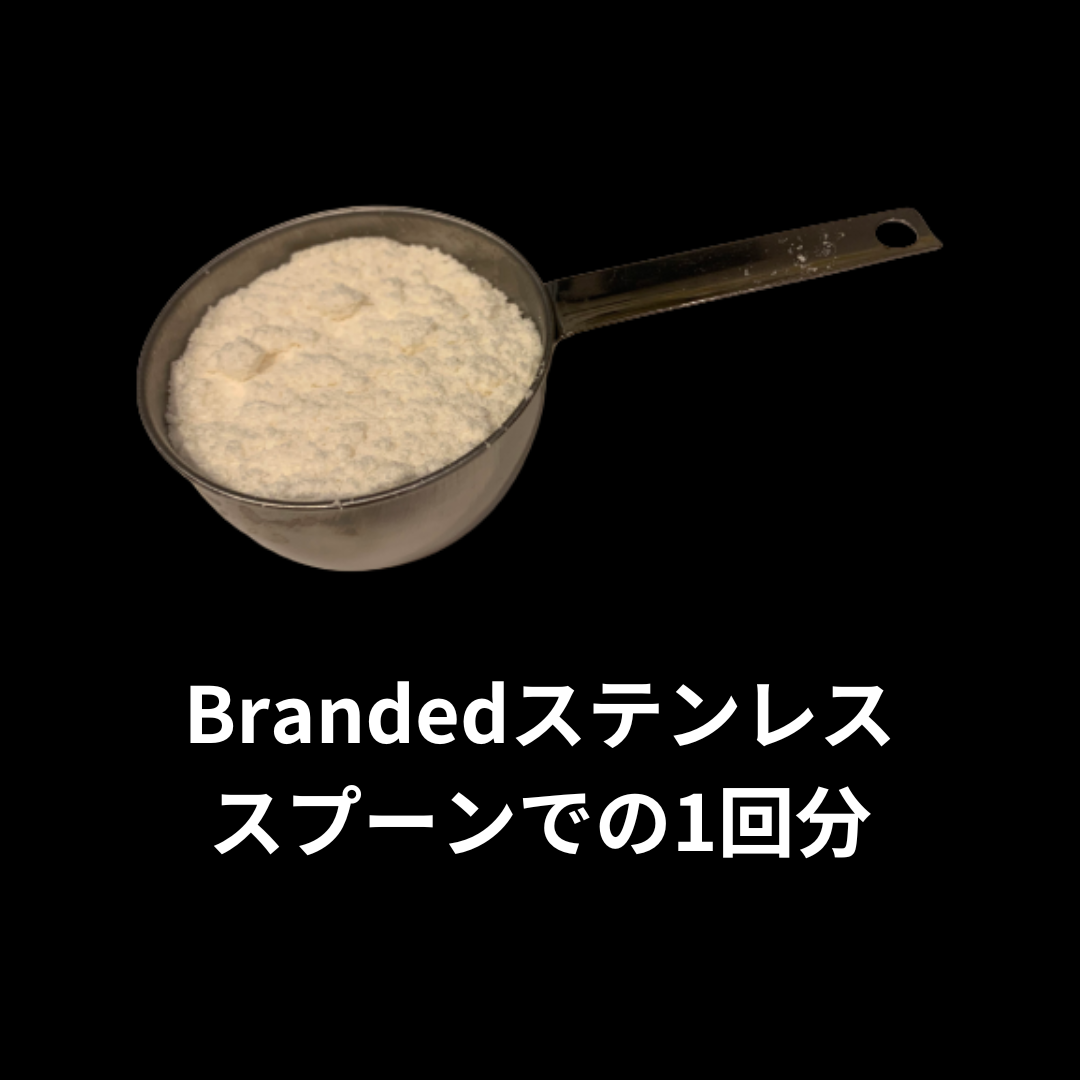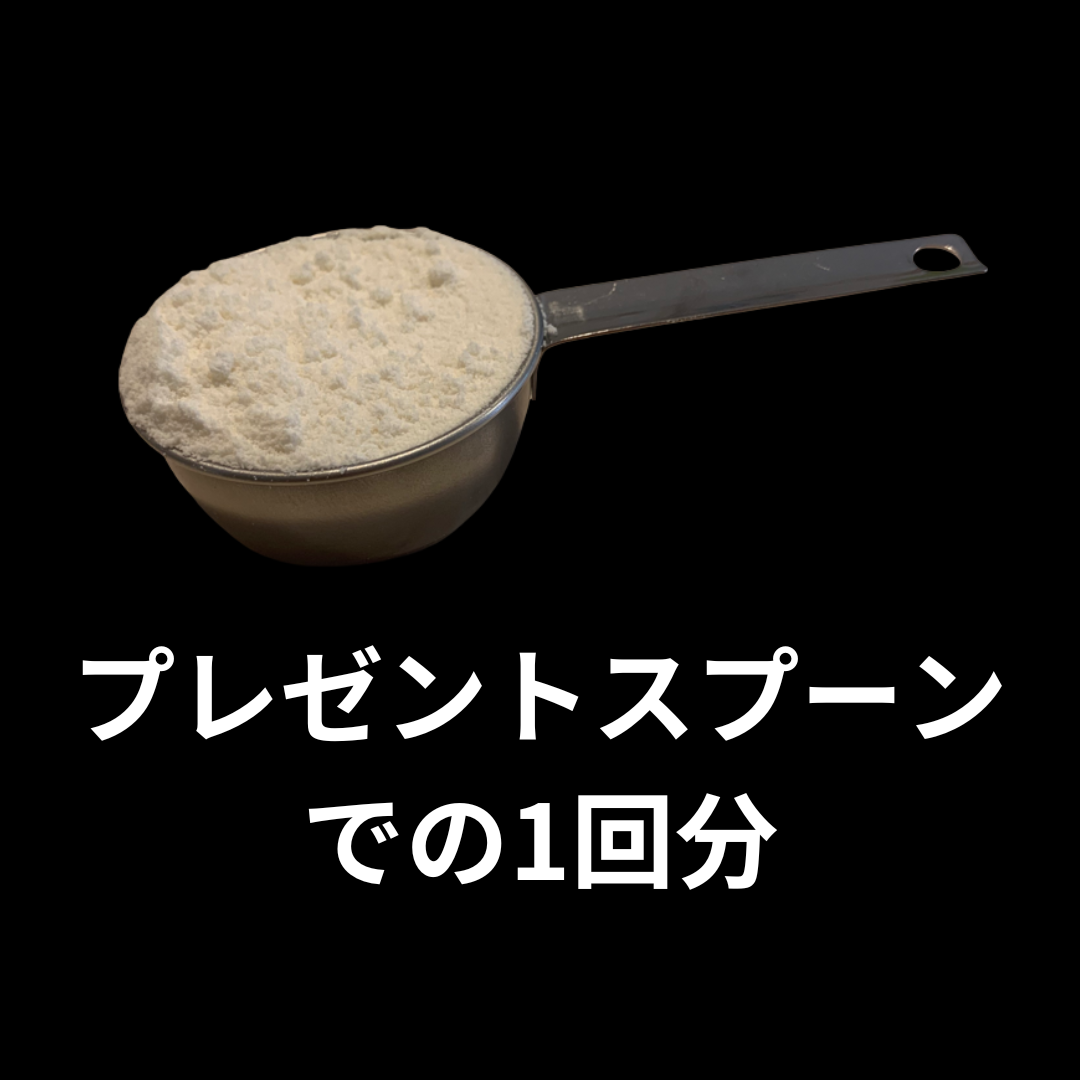 Collapsible content
DETAILS

nutrition facts table

栄養成分(1食24gあたり)
エネルギー:86.8kcal
たんぱく質:20.3g
脂質:0.4g
炭水化物:0.5g
食塩相当量:0.09g


raw materials

乳清たんぱく分離物(EU製造)(乳由来)/レシチン(大豆由来)

How to serve

24gを水、ジュース、コーヒー等200ml程度に混ぜてお召し上がりください。

Precautions for use

原材料をご参照の上、食物アレルギーの心配のある方はご使用をお控えください。
乳幼児の手の届かない所に保管してください。
開封後は、賞味期限にかかわらず、なるべくお早めにお召し上がりください。
一度に大量に摂取すると、お腹が緩くなる事があります。
Regarding delivery

Usually ships within 3 business days.

Orders over 1,900 yen are free shipping.

If it is less than 1,900 yen, it will be 550 yen.

Please register with Kuroneko Members, which is convenient for notifying you of the delivery schedule of your luggage.

*Notifications will not be sent for deliveries other than Kuroneko Yamato.
About bulk buying

まとめて複数個ご注文を頂くとお得になる商品がありますが、2種類の商品をまとめ買い頂くと、ディスカウントが適用されませんので、お手数ですが個別にチェックアウトお願いいたします。(送料はかかりません)
他クーポンとの併用は出来ませんので、ご留意ください。